Unlikely Combination
Whether or not they involve zombies, post apocalyptic games thematically do not lend themselves to anything other than a dark and gritty art style.  For a game intended for a casual audience, and to be played on mobile devices, it could not have the same intensity.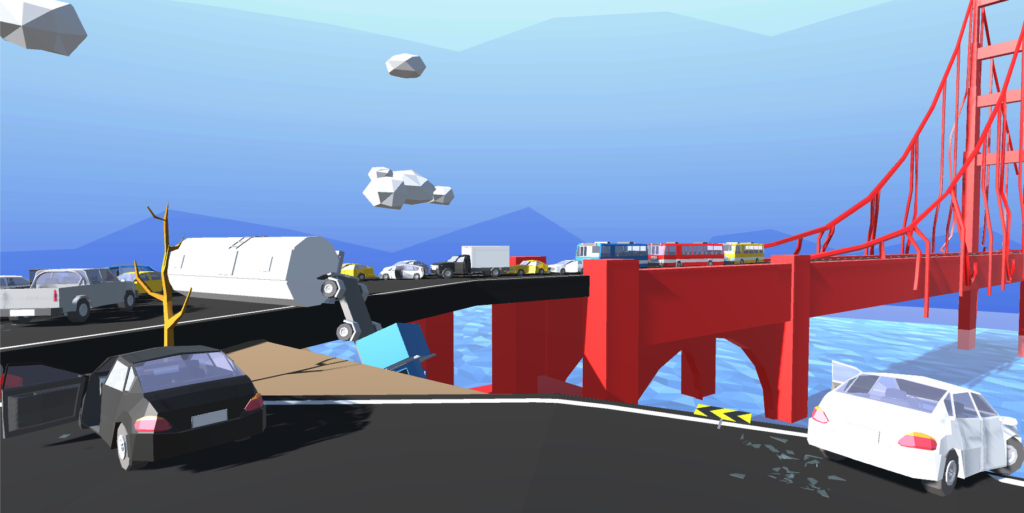 And if we were to avoid such visuals, what options would that leave us for potential gameplay features?  Would it be too casual and light for someone who might otherwise be interested in a dark and gritty experience?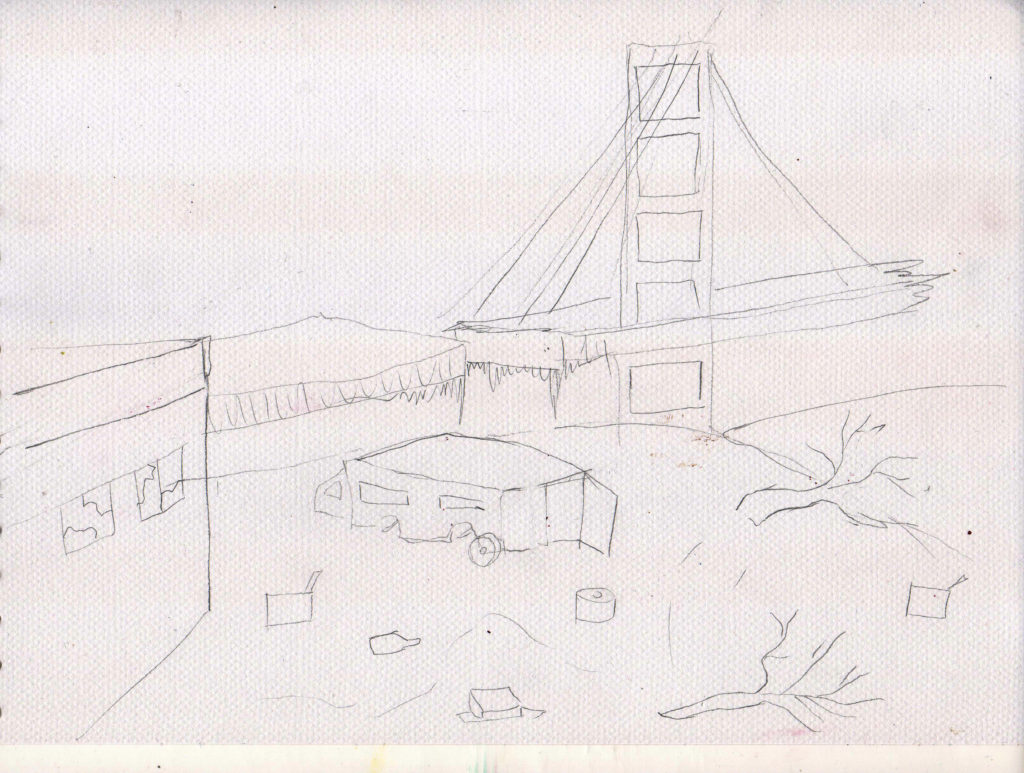 We have always enjoyed the aesthetic of the low polygon art style, and fortunately for us, to achieve the open world adventure experience we wanted to create, it would be best to keep the polygon count low.