Breadcrumbs
Found alongside other items, scraps of paper tell the story of what happened to the world and its survivors.  Piece together bits of information to locate survivors, find resource caches, and further the narrative.  Follow the clues and retrace their steps to find them so they can join you in your settlement.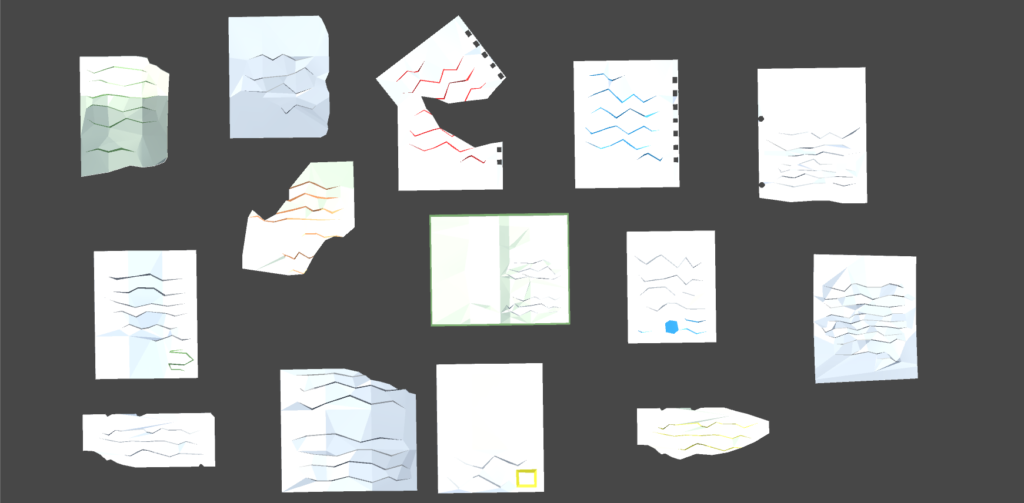 Left behind by those who have passed through the area, recover personal items that have been abandoned, forgotten, lost, or stolen.  Return these sentimental belongings to their respective owners to unlock access to additional content.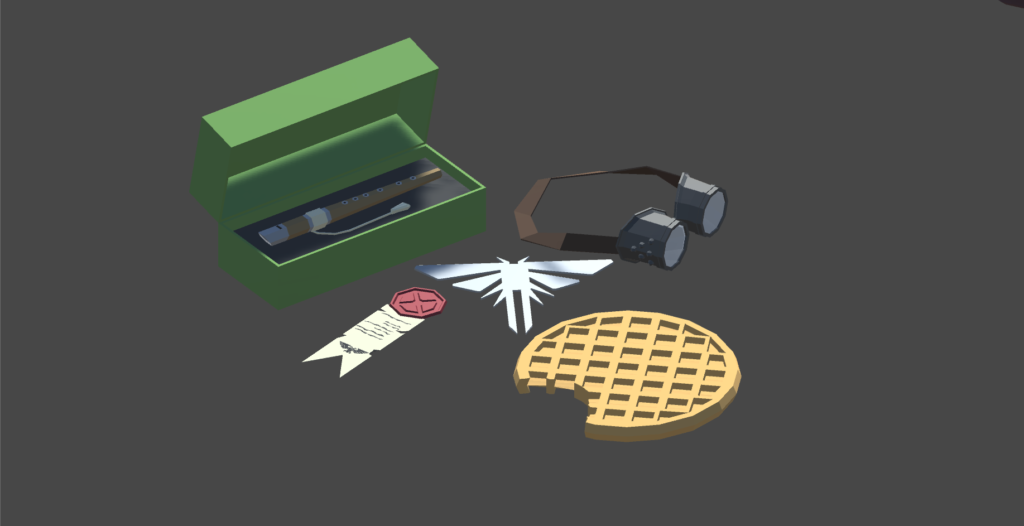 While often modeled after familiar objects and symbols, souvenirs are meant to be both a representation of the survivors individual character and interests, as well as recognition of sources of inspiration and entertainment.  Beyond conveying secret messages to friends, other are more personal and serve as dedications.