A Familiar Setting
Collapse offers players the ability to experience our world following the collapse of civilization. Created in a stylized low-polygon art style, explore areas inspired by real world locations to find clues about what happened and where people went.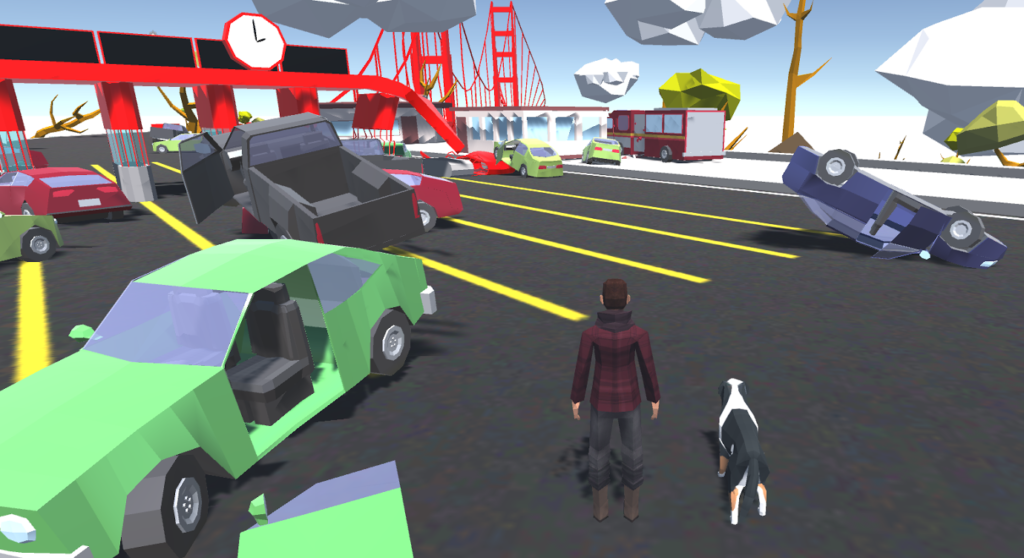 Navigate the ruins of abandoned cities alongside your dog while seeking shelter from the weather to scavenge for supplies while following notes left behind to find survivors.
Intended for mobile devices, Collapse aims to be a casual, open-world adventure game.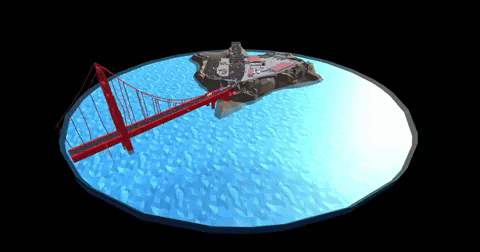 Use stealth and speed to avoid danger from other scavengers and take shelter from the weather.
Customize your character with gear found to outfit against the storms alongside your canine companion.
Scavenge resources and build your settlement to grow your population of survivors.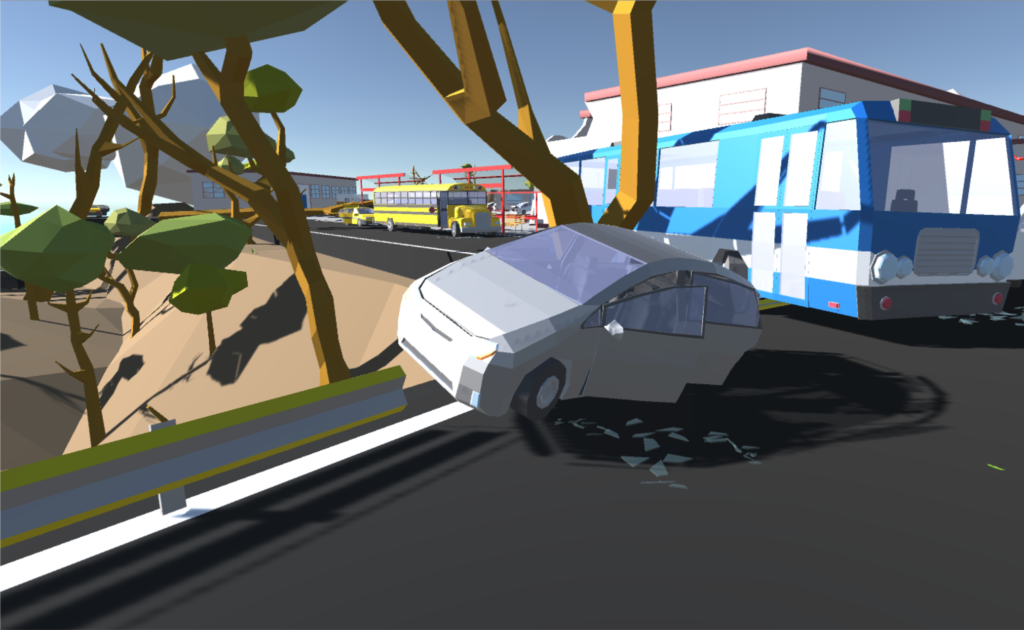 Watch our teaser trailer below, and check back often for more updates.