Coming soon to mobile devices, "Just One More Thing" aims to provide a satisfying and relaxing experience with undertones of conservation and recycling. Once available, this game will be free to download and play.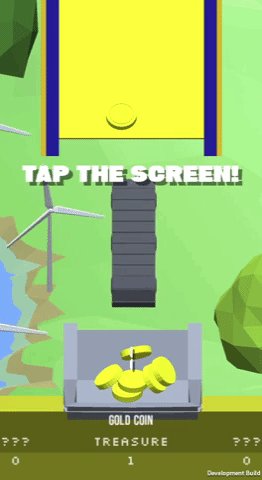 Funnel objects down the conveyor belt to a collection bin where they can be dumped and sorted. Get as many things as possible!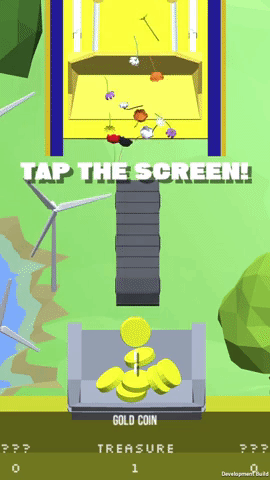 Successfully gather objects to activate powerups and progress to new areas.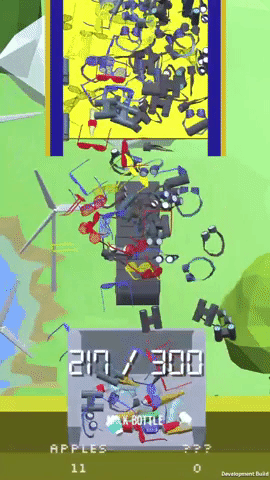 Collect all the things, everywhere!