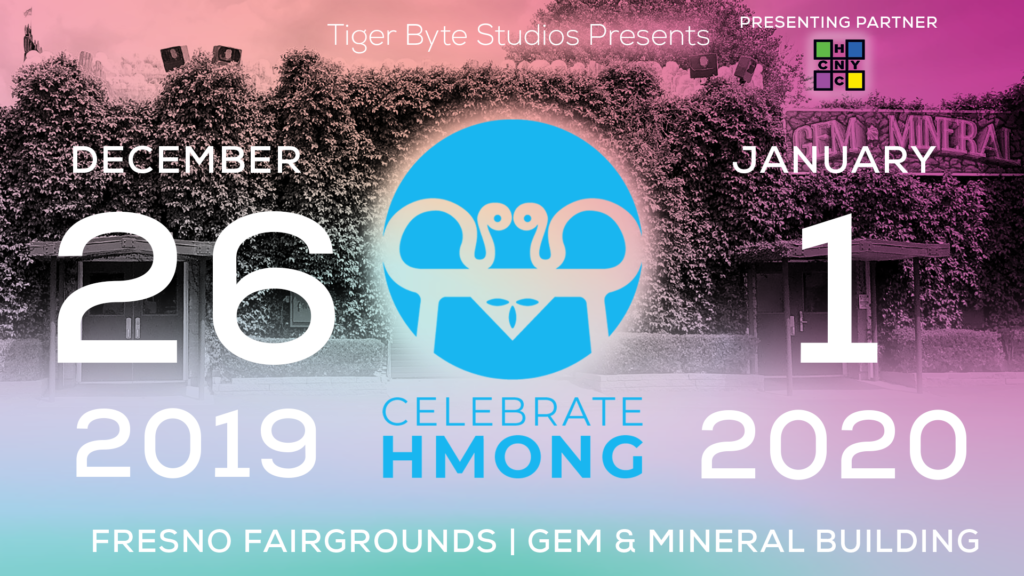 Celebrate Hmong Brings First of Its Kind Multidisciplinary Art & Media Festival to Fresno
Non-profit Hopes To Shine A Spotlight On Hmong-American Identity Through Art Program
Celebrate Hmong aims to encompass and serve as an incubator and a springboard for underserved local Hmong artists and creators.
Celebrate Hmong
This art and media festival is for all Hmong and supporters of Hmong across California. We are seeking creators that may not have found a platform for their art. Celebrate Hmong has created a space to share with the Hmong community and help inspire creativity.
Why are we doing this?
"As a member of the Hmong Community that grew up and entered artistic and creative industries without these resources, I know what it's like to feel lost and discouraged in our creative aspirations," said Celebrate Hmong founder Renee Ya. "I am passionate about sharing the war-torn history and the challenges around immigrating that the Hmong community has to share. We are growing and changing, therefore our storytelling through art has evolved." Renee shares, "This is a one-of-its-kind event and we look forward to making it a good one. For that, we need the Hmong community to come out and represent."
Celebrate Hmong wants to be a place where artists can gather, share their talents, and realize what they truly have to offer to the world.
Support excellent Hmong artists and young people. Mark your calendars for December 26, 2019 – January 1, 2020 and make sure to visit the Celebrate Hmong exhibit during Hmong New Year.
Connect via
Facebook: https://www.facebook.com/CelebrateHmong
Instagram: https://www.instagram.com/celebratehmong
Twitter: https://www.twitter.com/CelebrateHmong
Website: https://www.celebratehmong.com