Coming soon to mobile devices, "All The Things" is a satisfying and relaxing experience with undertones of conservation and recycling.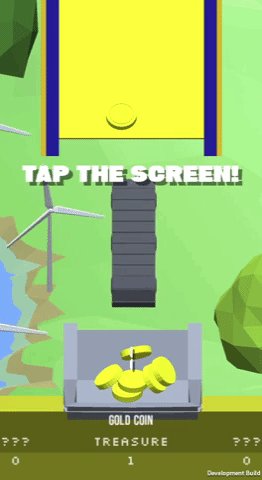 Funnel objects down the conveyor belt to a collection bin where they can be dumped and sorted.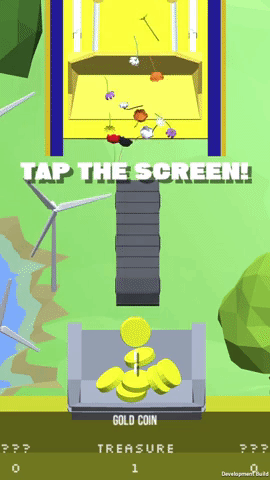 Once available, this game will be free to download, and will contain no microtransactions of any kind, with only unintrusive ads, and an entirely optional charitable donation.